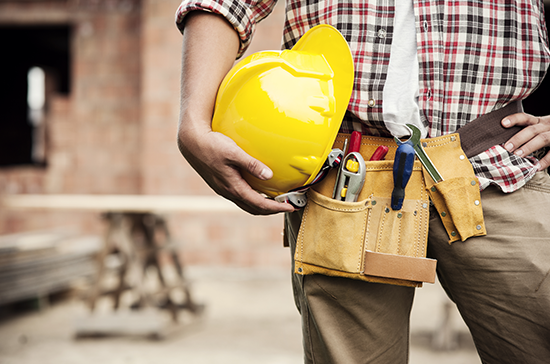 Serviur Inc. is a service that involves engineering, supply, installation and start up of high-tech systems and equipment for water and effluent treatment.
Since 1991 the company has developed an experienced and dynamic structure that can deal with growing market requirements, backed by state-of-the-art technology to comply with all regulations in force, both in potable water, wastewater and disposal of sludge.
To be leaders in the integrated management of water treatment and effluent and stand out by the quality of our services.
Contribute to improving the environment through responsible and rational use of natural resources . Provide whole experience to our customers, advise them with appropriate to their needs and expectations answers. Provide equipment and competitive technological solutions , promoting continuous improvement.
Our company has been certified by
ISO 9001 : 2015
,
ISO 14001 : 2015
&
OHSAS 18001 : 2007
. Whit scope in commercialization, design, construction, assembly, commissioning, operation and maintenance of water and wasterwater treatment plants and equipments, as well as equipments and facilities for the transport of fluids and semi solids. Commercialization of supplies.