Water and Effluent Treatment
Since 1991, we have developed a dynamic and experienced structure that can make versus market requirements. We have the latest technology.
The current urban and industrial development demands the use of the most modern existing processes in the world market for the design and construction of water treatment systems and treatment of domestic and industrial wastewater.
Using the best available technologies for each application by optimizing the relation between cost/benefits.
We participate in the selection and in the technical-commercial management associated to the equipment used in the project under study with our customers, to develop the most demanding processes, in the country and abroad.
SERVICE INSTALLATION, OPERATION, MAINTENANCE
Wastewater treatment plants, all kind of electromechanical installations, command, control and instrumentation. Our experts transfer their level of expertise to our customers and their personnal so us to achive, in a short time, the agreed service.
The environmental preservation is of great importance and we all have the responsibility of the sustainable management of the natural resources.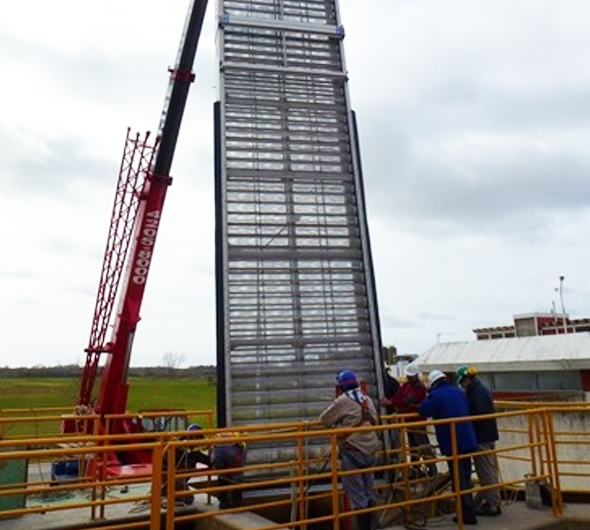 Serviur Inc. is a service that involves engineering, supply, installation and start up of high-tech systems and equipment for water and effluent treatment.
Since 1991 the company has developed an experienced and dynamic structure that can deal with growing market requirements, backed by state-of-the-art technology to comply with all regulations in force, both in potable water, wastewater and disposal of sludge.
Slide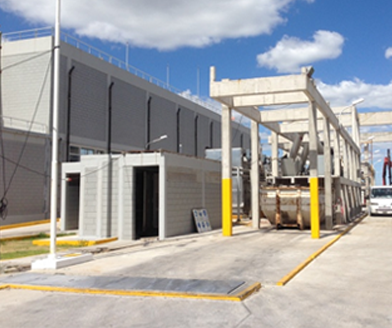 Pretratamiento,
Planta Berazategui, AYSA S.A.

Provisión e instalación de un sistema de rejas de desbaste con transporte y compactación ...
Slide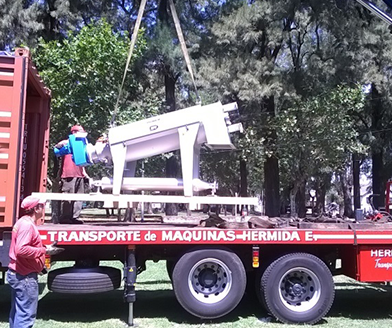 Planta Depuradora - Malvinas Argentinas

Provisión e instalación de una planta modular de tratamiento de líquidos cloacales ...
Slide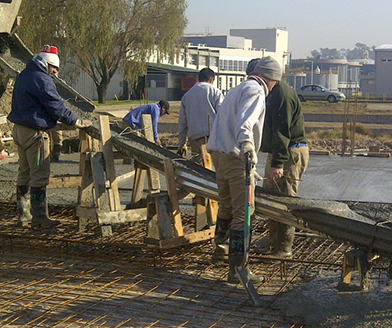 Deshidratación de Barros, Planta el Jaguel AYSA S.A.

Provisión e instalación del sistema de deshidratación de barros completo mediante el uso...
Slide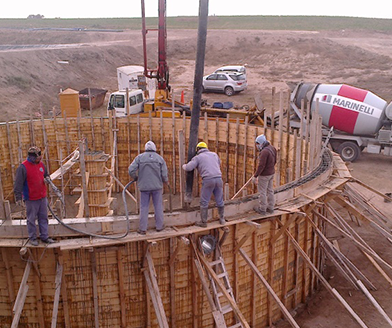 Avex S.A., Río Cuarto - Córdoba

Ampliación planta de tratamiento de efluentes. Suministro de sedimentador secundario ...
Slide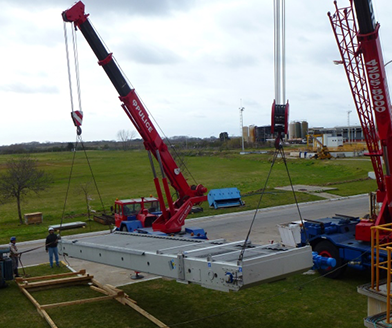 Planta potabilizadora San Martin

Provisión, instalación y puesta en marcha de un tamiz automático Escamax en el canal de ingreso ...